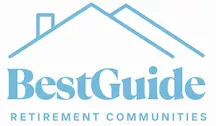 Contact Us Here to Ask Questions, Make Suggestions and/or Ask to Be on our Email List
We never share your information with any third party. You can be sure we will honor your privacy.
Thank you for using the "Contact Us" form for your questions, suggestions and comments. Your email to us will have our immediate attention.


Return from Contact Us Page to Home Page