Retirement Communities Gardens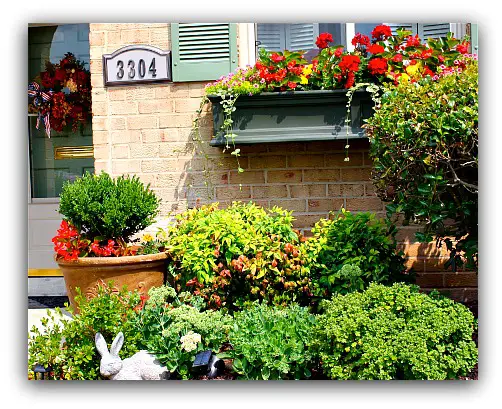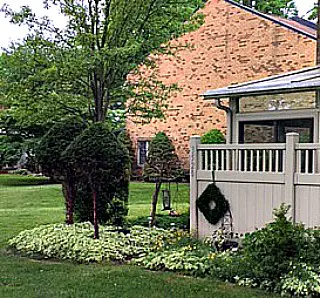 Find tips for retirement communities gardens that are low maintenance or no maintenance.  Gardening is easier in a small garden.
Use ground covers easily found at your local nurseries.  Ask the salesperson to point out ones that will spread quickly and thickly to cut back on weeding. 

Use plastic wrap first for further weed control, spreading it over the ground then add wood chips.  

Use well-rounded  Stepping stones  to make walking safely a priority
Have fun with garden ornaments
Use standing pots and window boxes but don't forget to water

Use low-maintenance plants

Look for unique pottery -- it will fill up the garden

Add some patio furniture and relax!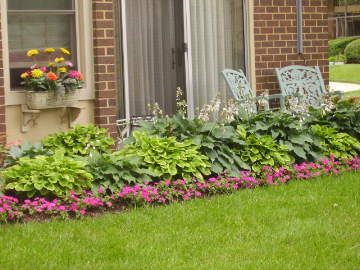 Patio furniture can be unique in color and design for a more interesting effect.  Add contrasting colors in the flower border.
More Ideas for retirement gardens:

Entertain your grandchildren

with statuary of children in various poses - these are easily found in garden centers or pottery outlets. Notice how the vine softens the harsh lines in the wall. Lighting is added for effect and security.
Go bright with this interesting and easy treatment. Window boxes have everything neatly contained.

Impatiens are especially good if you like bright oranges and reds and need little watering.

They can also be planted in sun or shade.
Neighbors can share ideas providing a pleasant harmony.
Ask if a large corner lot may be maintained by the community and the patio leaves room to garden.   Many associations will provide maintenance if you want it--but ask and don't assume.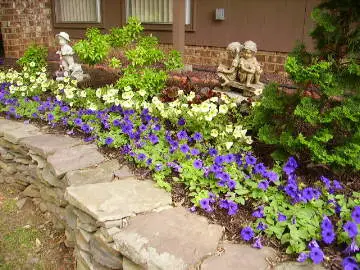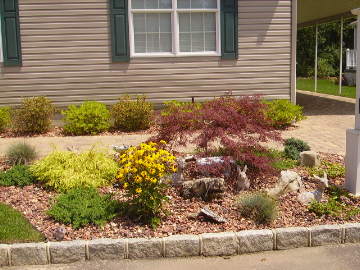 A low maintenance garden doesn't have to be drab. A red Japanese maple is the

centerpiece

of these easy care plants of Juniper and colorful perennials.
Add wood chips to cut back on weeding. Make sure you first layer heavy black plastic wrap under the woodchips. You can poke some small holes in the wrap for drainage.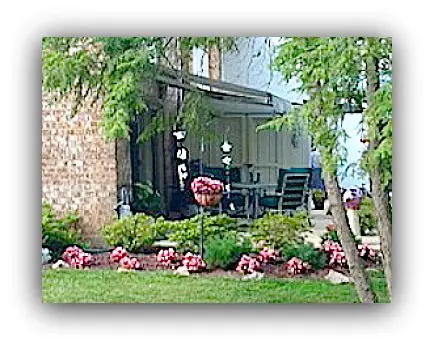 Fabulous use of

one color

--pink in this case is shown off nicely in a small garden.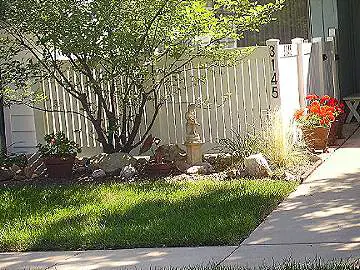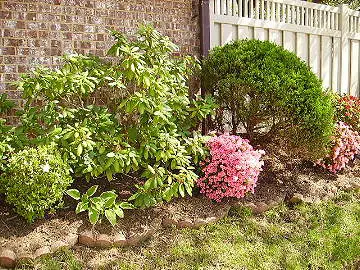 Scalloped brick blocks

provide trim and holds water and wood chips in place.  The plants are pruned to be round to echo the border curves.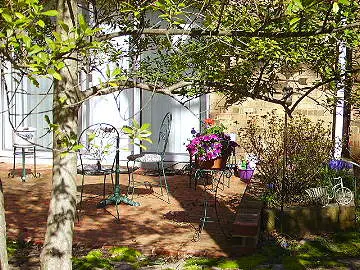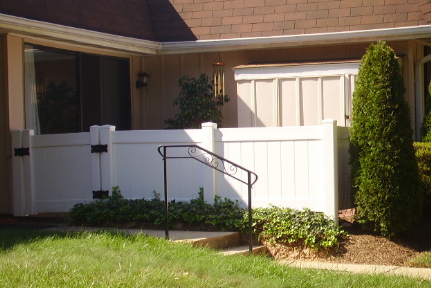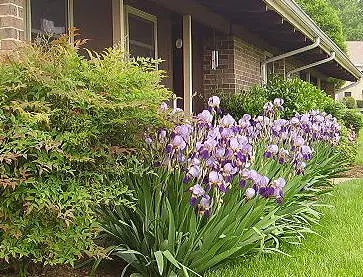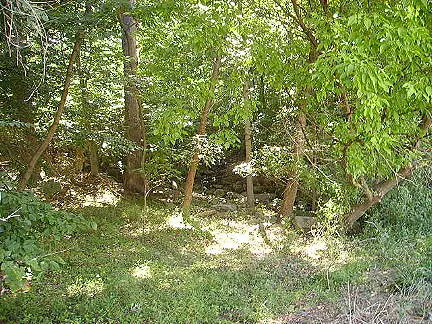 Take tips from mother nature--

a natural garden

with varying textures, dappled shade and dry stream.

A

cottage garden

is kept neat.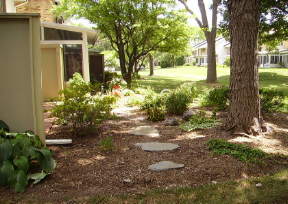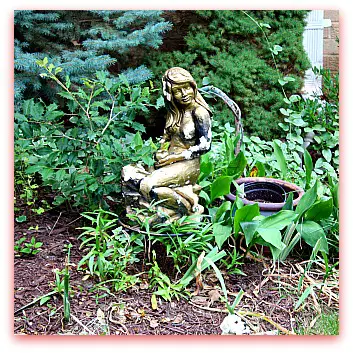 Eve with her apple.  Taking walks at retirement communities is an adventure each time.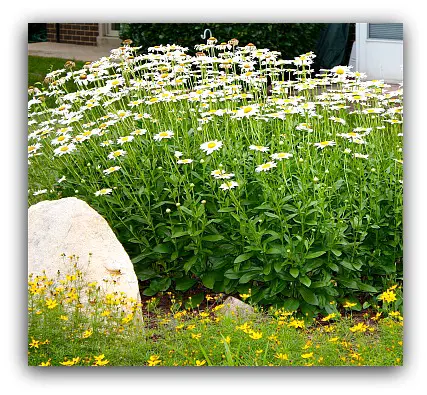 Daisies flourish without any upkeep.

Back To Top